---
RGB Music Project:

---
Go Top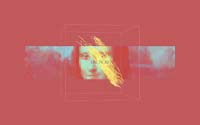 RGB Music Leonardo Da Vinci's Mona Lisa Smile Red / Video Sample 4:07


RGB Music Project:
RGB Music is converted RGB values of an image into music.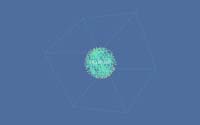 XYZ Music: String Trio Sphere Random Points / video sample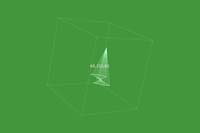 XYZ Music: Cone / video sample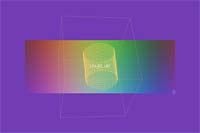 XYZ Music: Spiral Cylinder / video sample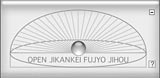 JIKANKEI displays angles of the SUN and local times of cities and places on the Earth. Sunrise and sunset data are taken from US Naval Observatory Date Services through Internet. The latest version shows Sun directions and FUJYO JIHOU (gradually changing time) that is before Westernized Japanese Clock System.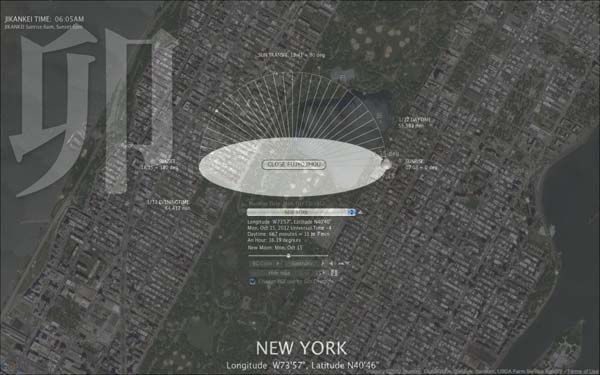 ---
Longitude and Latitude Map for JIKANKEI



You can get them by a cllick on the map. If you know the adrress, type it. Longitute and Latitude are used for custom settings in JIKANKEI. The map is used Google MAPS.








---
---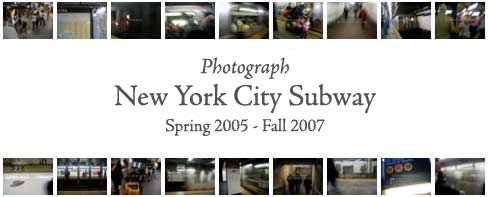 September, 2014
The Selfie Show / An Art Exhibition of Self-Portraits at MONA (Museum of New Art), Detroit, MI


---
September, 2014
10th Cologne International Videoart Festival "Alienated Memory"
10 minutes edition "Composition FUKUSHIMA 2011" was selected.


---
August 30, 2014
"BRAVE NEW WORLD" Videoart Festival in Berlin-Mitte.
10 minutes edition "Composition FUKUSHIMA 2011" was selected


---
July 2014
Webbienial 2014 of Istanbul contemporary Museum.
"Bee in Central Park Photograps Calendar" was selected. Exhibition Thema was "Bliss".


---
June 12 - July 12, 2014
Solo Exhibition "Composition FUKUSHIMA 2011" at MediaNoche in New York City


The opening view video by Sanae Maeda Buck. The musics were created from news photographs on the net by algorithim.


---
December 2013
Software Art "CipherTune" was at ESPACIO ENTER 2013.
ESPACIO ENTER was the International Festival of Art Science Innovation and Digital Culture. It opened at Tenerife of the Canary Islands.


---
October 2012 -
Web Biennial 2012 Istanbul Contemporary Art Museum


---
FILE SP 2012 Hypersonica Sao Paulo, Brazil from July 16th until August 19th, 2012.
Exhibits "Composition FUKUSHIMA 2011"

FILE RIO 2012 as part of FILE Media Art category in Rio de Janeiro, Brazil from Apr 10 to May 13, 2012.
Exhibited Web Art Project "RGB Music News"

FILE MEDIA ART 2011: Festival Internacional de Linguagem Eletrônica, São Paulo, Brazil
Exhibited Web Art Project "RGB Music News"

FILE PRIX LUX 2010: Festival Internacional de Linguagem Eletrônica, São Paulo, Brazil
Nominated Kenji Kojima's algorithmic composition
"RGB Music RENGA: 999 Views of Skyscrapers from Great Lawn in Central Park, New York City" has being nominees to be electronic sonority category of the final Jury selection. FILE PRIX LUX is the International Art and Technology prize offered in São Paulo, Brazil by FILE electronic language international festival.

---
---
March 19th, 20th, 2010
PROCESS Festival Ausland, Berlin, Germany

PROCESS is a 2 day festival focusing on the sound of systems. Terms like 'process-driven' and 'generative' are expanded to include live performances based on breath, a train-yard video that generates rhythms dynamically, and a large metal 'drop machine' which emulates electronics, with no electronics. The programme features two evenings of live performances and new-media works, a workshop and a special internet commission, and takes place on March 19 and 20 at Ausland, an iconic venue situated in the heart of Prenzlauerberg, Berlin.

Sound Installation "RGB Music RENGA" is an algorithmic composition. It improvises music at the installation place.


---
July 2009
CONCOURS INTERNATIONAUX DE BOURGES 2009
Musiques Electroacoustiques et Arts Electroniques, Catégorie : tendance Netart

Kenji Kojima had been selected in Part Electronic Arts - Section II -
Category New practices of Netart of the 36th Bourges InternationalCompetitions Electroacoustic Music and Electronic Art 2009 for his piece "Subway Synesthesia". July, 2009
---
May 18 - 22, 2009
Sound Installation "Subway Synesthesia" in RE-NEW 2009 Digital Art Festival
Huset i Magstræde, Copenhagen, Denmark





Short video version of "Subway Synesthesia (includes 02-01-02)".
The original is not a video work.
"Subway Synesthesia" is a software art, includes 10 musics and NYC Subway photographs.



---
Nov. 6 - Dec.13, 2008
Subway Synesthesia / Kenji Kojima,
AC[Direct], Chelsea, New York City
Sound Installation of RGB Music and Photographs
It is not an impression of a photograph of a musical variation. It composes a score from an image directly.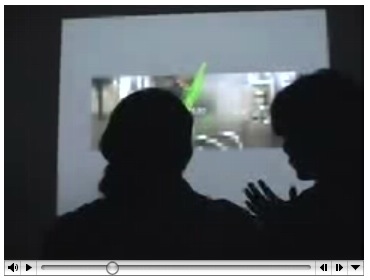 AC [ Direct ] 547 W. 27th St, #519 New York, NY 10001
Press release English


---
WEB ART: 1996 - 2002
Project clones were preserved by Rhizome.org at the New Museum
---
Go Top

A Tender Attempt to Accomplish Something Possible in This Impossible
Throwing Stones / into primeval / onto the moon / into a pond
In a Grove
The Creation of Man
The Birth of Venus
I'm always on the Web / Sky / Grass / Wave / since The Cave / in Forest





Other TIME Works

It Feels Like Time Have Changed...
A Silence of Cicadas
Walk of Seconds / on Grass / on Earth
273+- Part: 0 (after John Cage)





Is the Production of Garbage Materials in the 21st Century, still Art? / Project 1996 - 2001
Project clones were preserved by Rhizome.org at the New Museum


Heavy Material / Light Material
Contrariwise

Interactive Web Art by Kenji Kojima / Collection 1 (682K)
Includes: Listen the Blocks, Eczema, Fission, TOY

Interactive Web Art by Kenji Kojima / Collection 2 (821K)
Includes: Virtual/Physical, What's Done, Bugs, Sphere &Cube

Interactive Web Art by Kenji Kojima / Collection 3 (814K)
Includes: Ripples, Stone C/C/u/o/b/n/e/e, Been Done, Cylinders

Interactive Web Art by Kenji Kojima / Collection 4 (1453K)
Includes: SSHPERES, Into The Mirror, Ring, Trail & Perspective

Interactive Web Art by Kenji Kojima / Collection Mirror (1208K)
Includes: Into The Mirror Cylinder, Into The Mirror, Into The Mirror 45D